WELCOME

We grow plants for all seasons.

Our goal is to provide our customers with quality grown plants at reasonable prices.  We select varieties that we know are great garden and container performers.

H.G. Miller Farm Inc. has been located in Elma

 since 1976. Let us put our experience to work for you.

Custom Containers Upon Request

​Plant knowledgeable staff

Fresh Balsam Christmas Wreaths

Seeds, onion sets, seed potatoes

"I really like the variety they have to offer. I'm definitely going back!."  - Nicole

We're committed to growing for you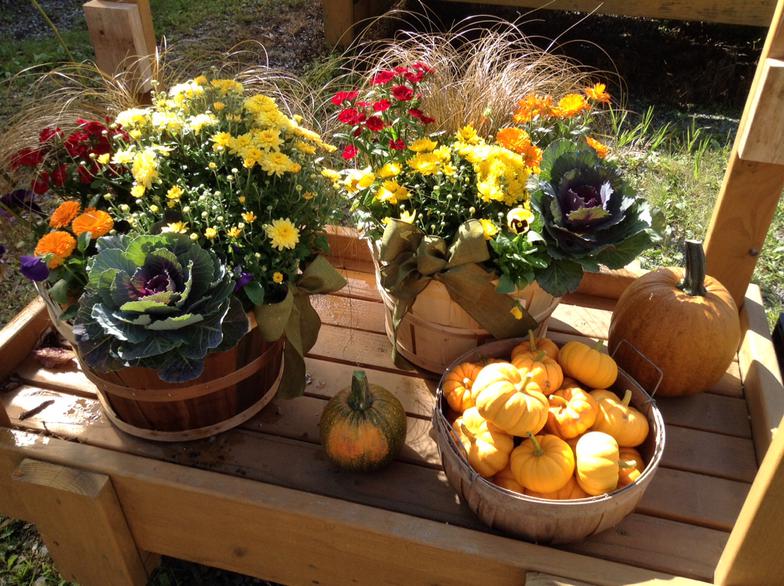 Fall Mums are available now.

Also, Perennials are buy 1 get 1 free.

Of equal value or less.